The treadmill, designed for Xqiao, was born from the idea of a light and thin product, suitable for the domestic environment.
The closing joint has been designed with an easy release mechanism, to be closed, stored and easily reused.
The interface is managed by a central knob, which controls all the functions. The tapis is also an IOT product, able to be connect with an app for the control of sports performance.
Awards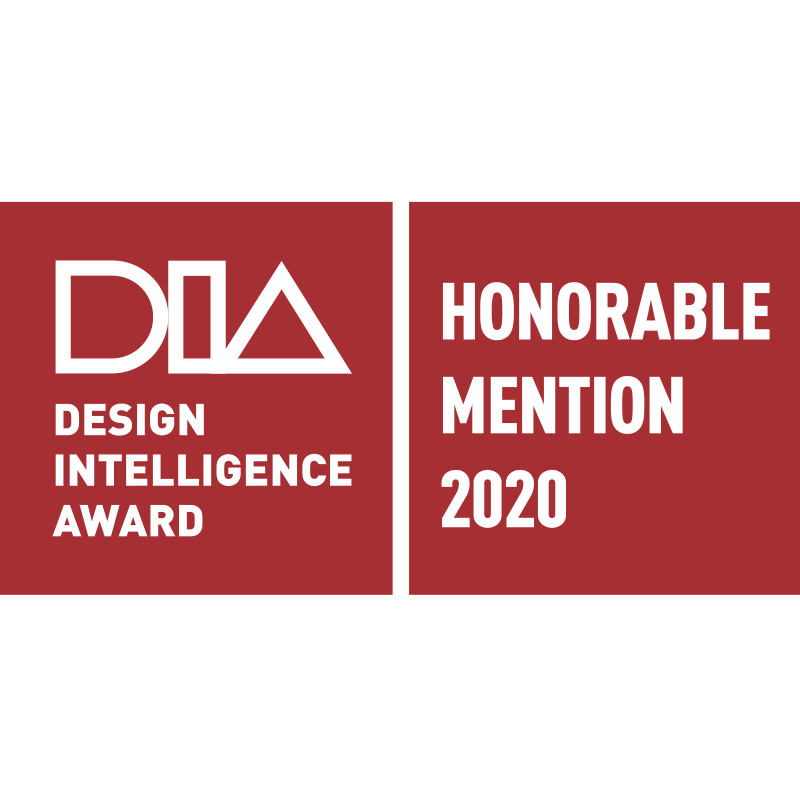 The site is optimized for portrait view.
Turn you Device!