Visto is an IoT Wi-Fi doorbell that let answer wherever you are: it allows audio video communication from the front door to users' smartphone or tablet, while utilizing the existing doorbell wiring only for power supply.
Through an app, is it possible to receive a notification when someone walks down your alleyway, or recording 24/7 what happens in front of your door.
The front design is divided in two defined areas: the upper part is highlighted as a technology center (with the visible camera, the sensors, the speaker), while the lower part is analogic with the traditional white button. The icon of the doorbell gives an affordance and feedbacks on the use.
Awards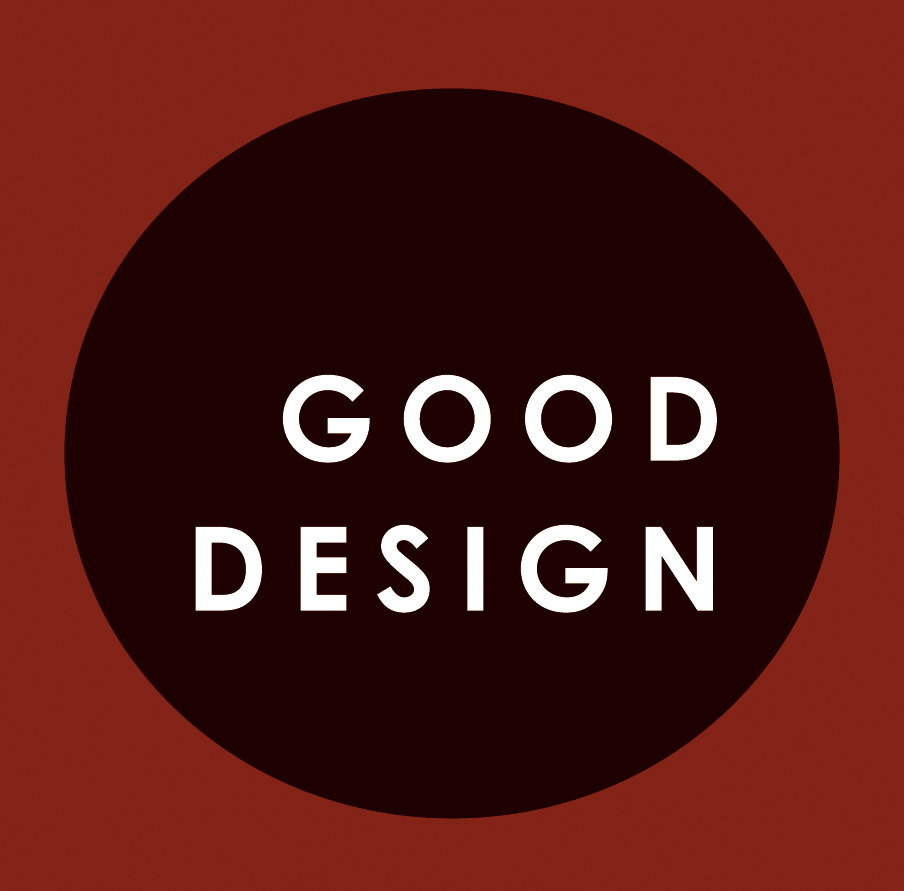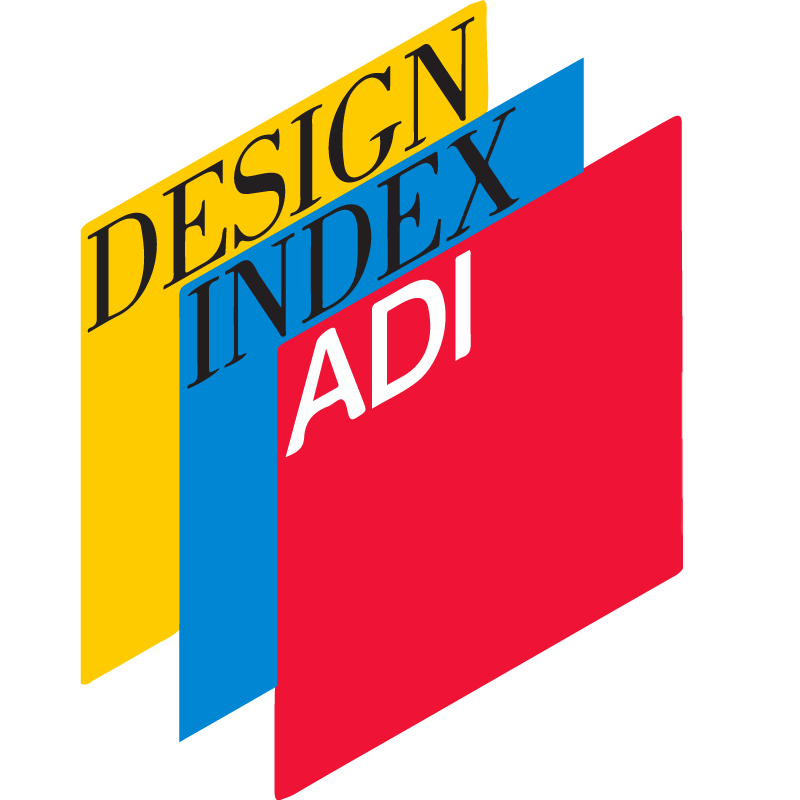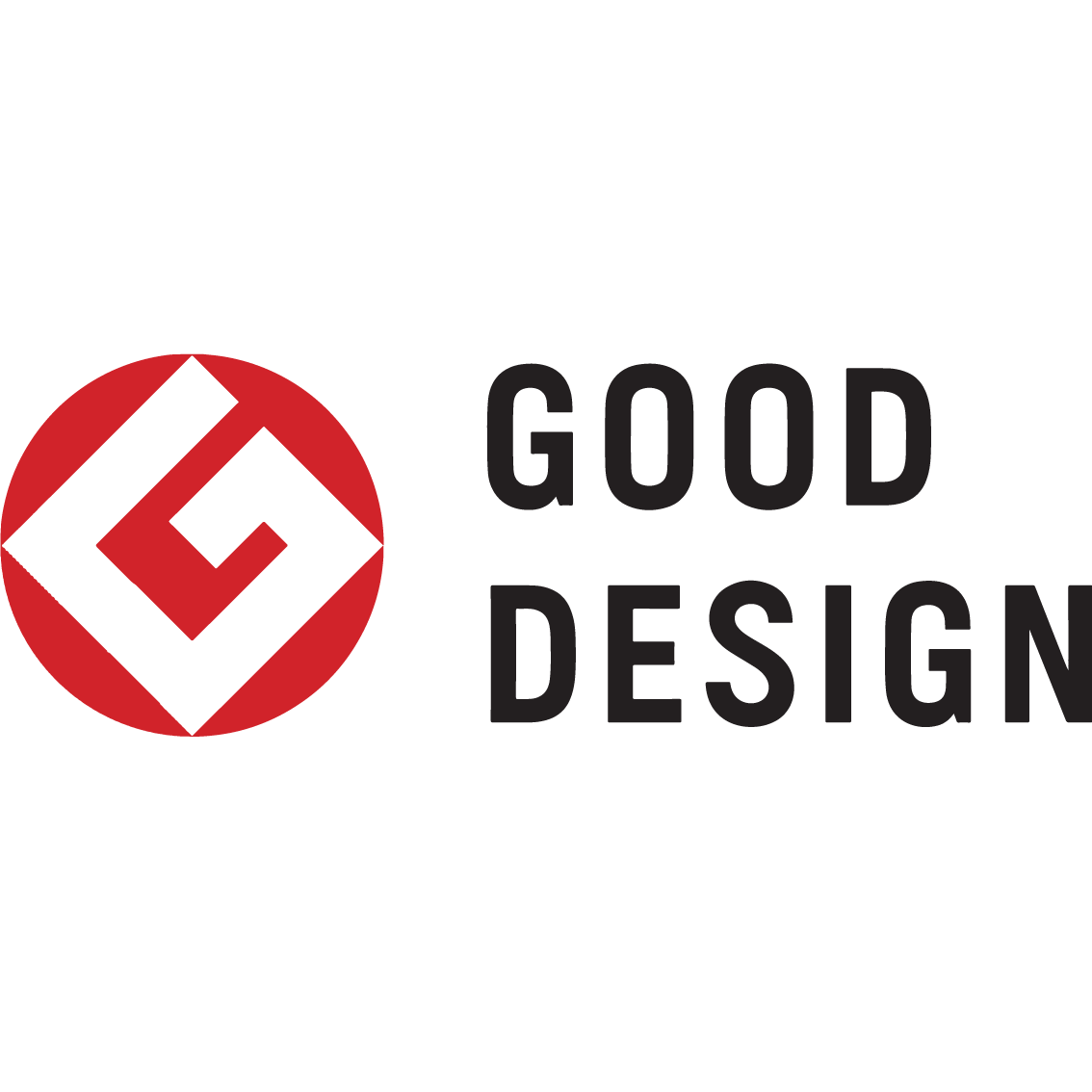 The site is optimized for portrait view.
Turn you Device!