P.A.C.O
Bluetooth speaker
P.A.C.O. is a digital loudspeaker manufactured in concrete and fir.
The concrete body enhances the deepness of bass and the harmonic wood of the top gives clearness to the treble.
The top fir board is spotted by a black glossy capsule that hides sensors that enable hand movements recognition. Music controls can be wonderfully played using the gestural interface.
P.A.C.O offers wireless streaming via bluetooth, so music from different sources (smartphone, PC, tablet) can be played.
Awards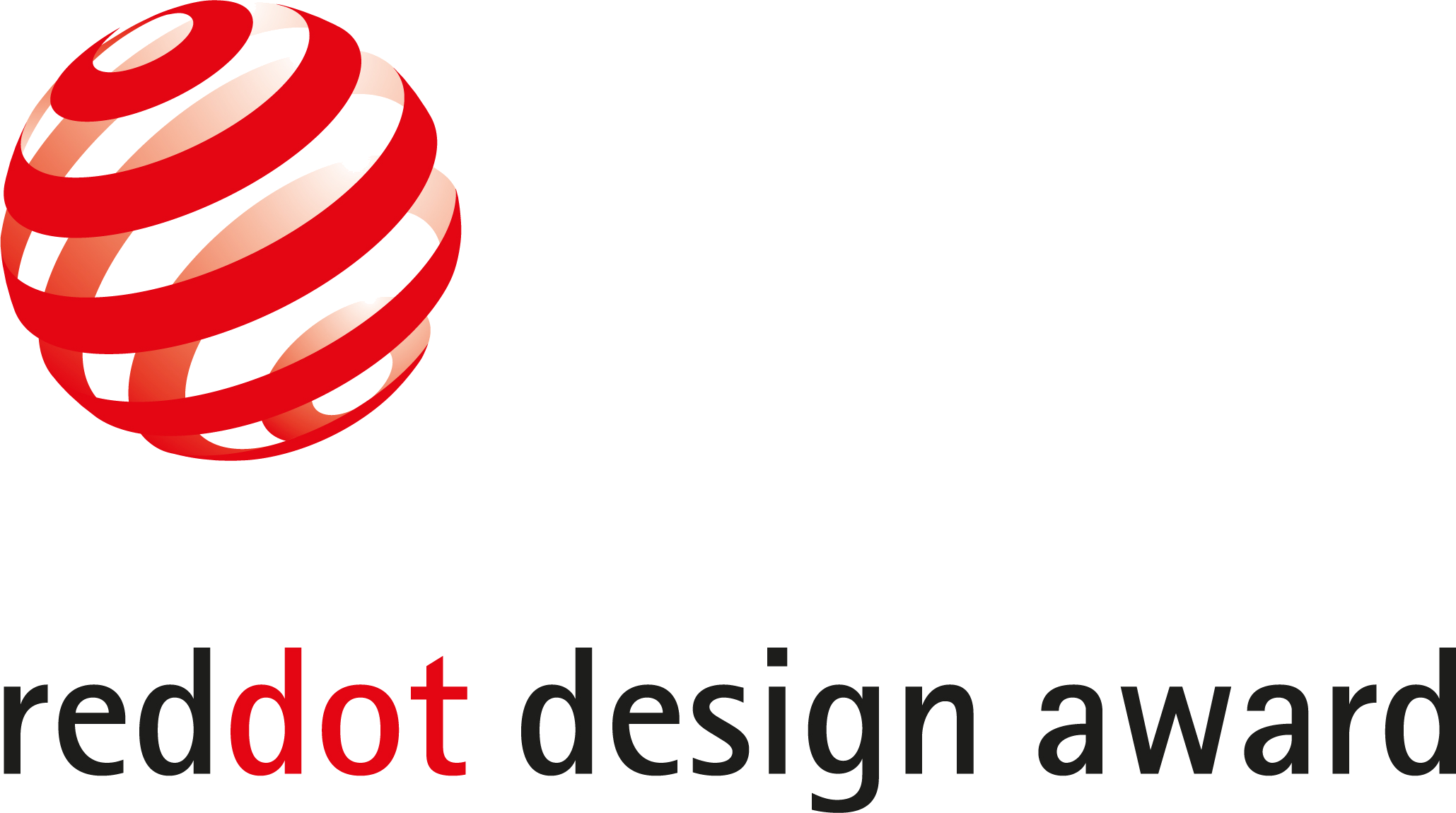 The site is optimized for portrait view.
Turn you Device!