OSOUND is an audio system for wall mounting in shape of sunrise.
The part above the horizon (the partition between the two frontal surfaces) is colored fabric and gives interior decoration value. The smaller lower part is gossly balck and hide the sensors.
The product is equipped with a natural gestural interface for music controls enabled by the sensors. You can change tracks, put pause, adjust the volume with just hand movements.
The system plays music wirelessly from any devices through bluetooth connection.
Awards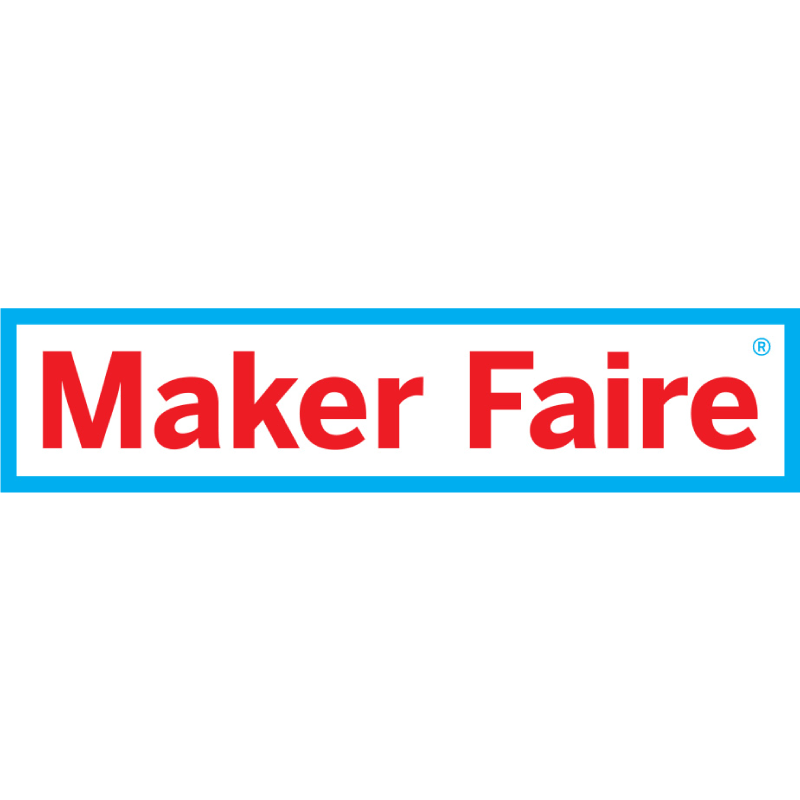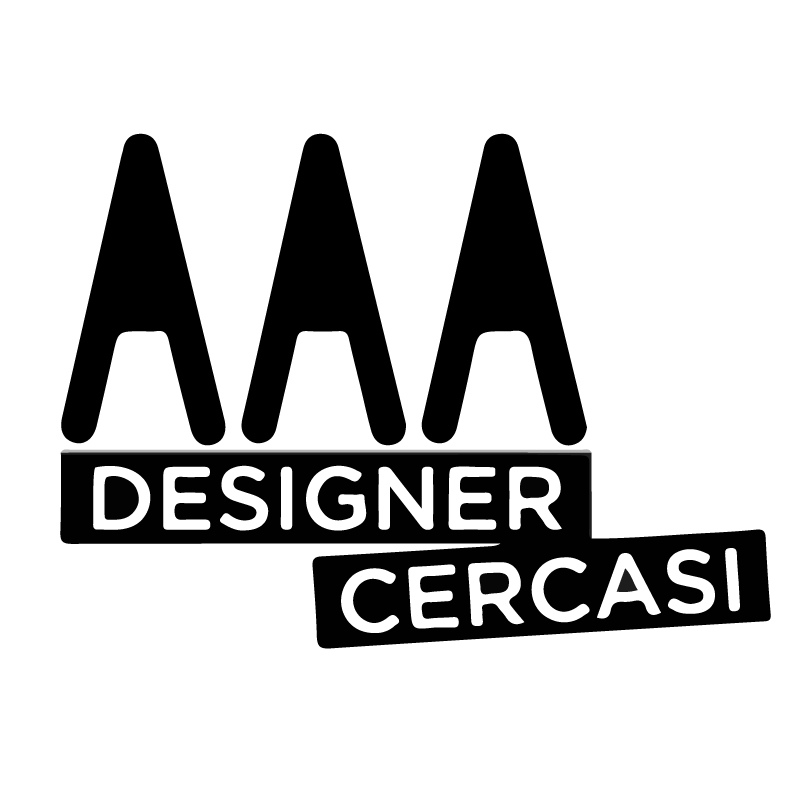 The site is optimized for portrait view.
Turn you Device!