One
Home Automation System
ONE is a keyboard for the control of light, color, temperature, sound, automation, and other domestic electrical utilities. It is a single item that gathers and performs all the command functions. It is equipped with a dynamic interface that recognizes gestures and is instinctively understandable:
1. By swiping your finger from right to left (and vice versa), the keyboard 'changes the page'; the interface may reveal additional sets of secondary controls;
2. prolonged pressure on primary command will provide access to deeper controls;
3. rotation of the finger will increase or decrease the light intensity, the temperature, etc.
ONE can be also considered to be a center for data collection regarding the quality of the domestic environment.
Awards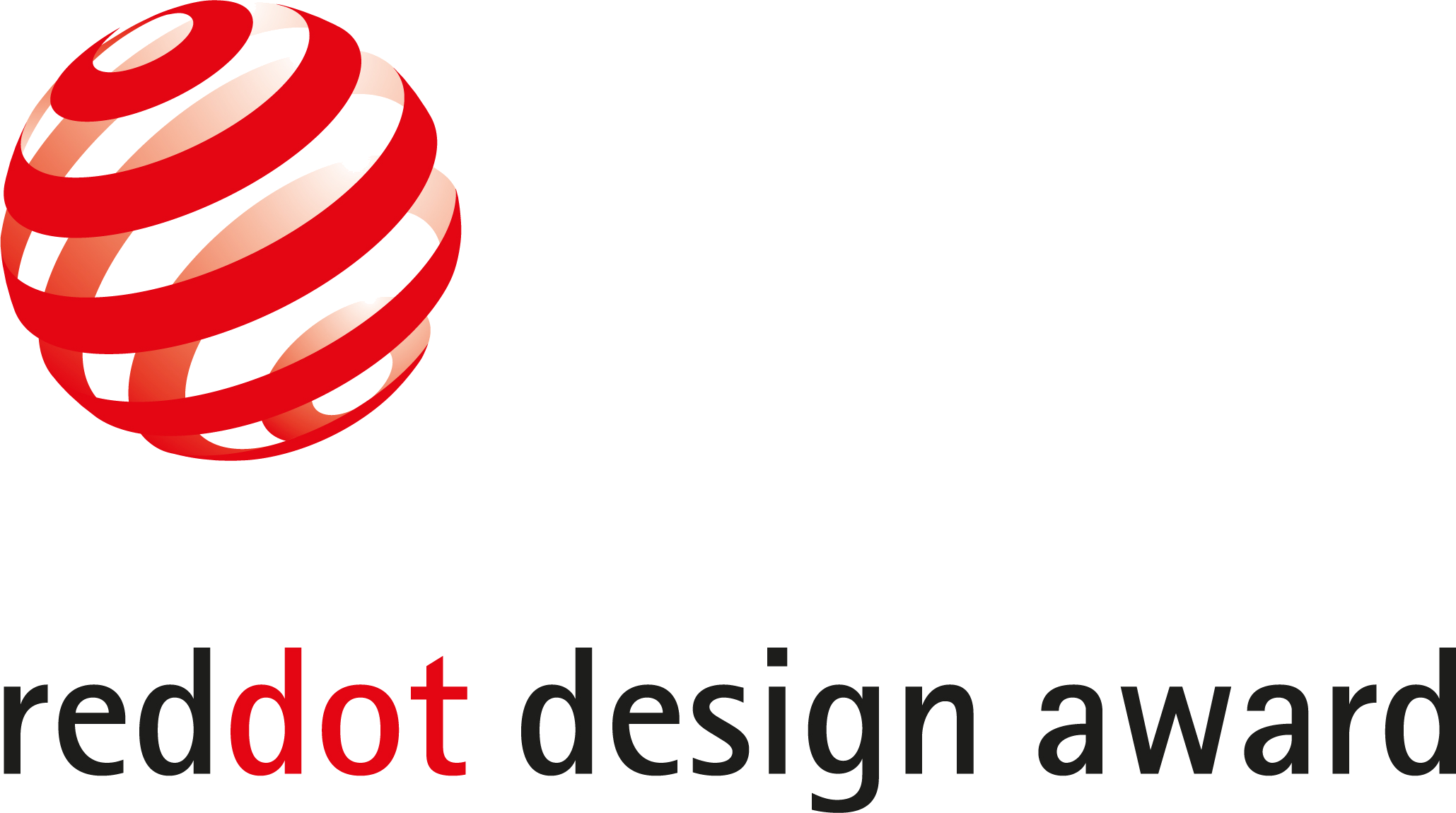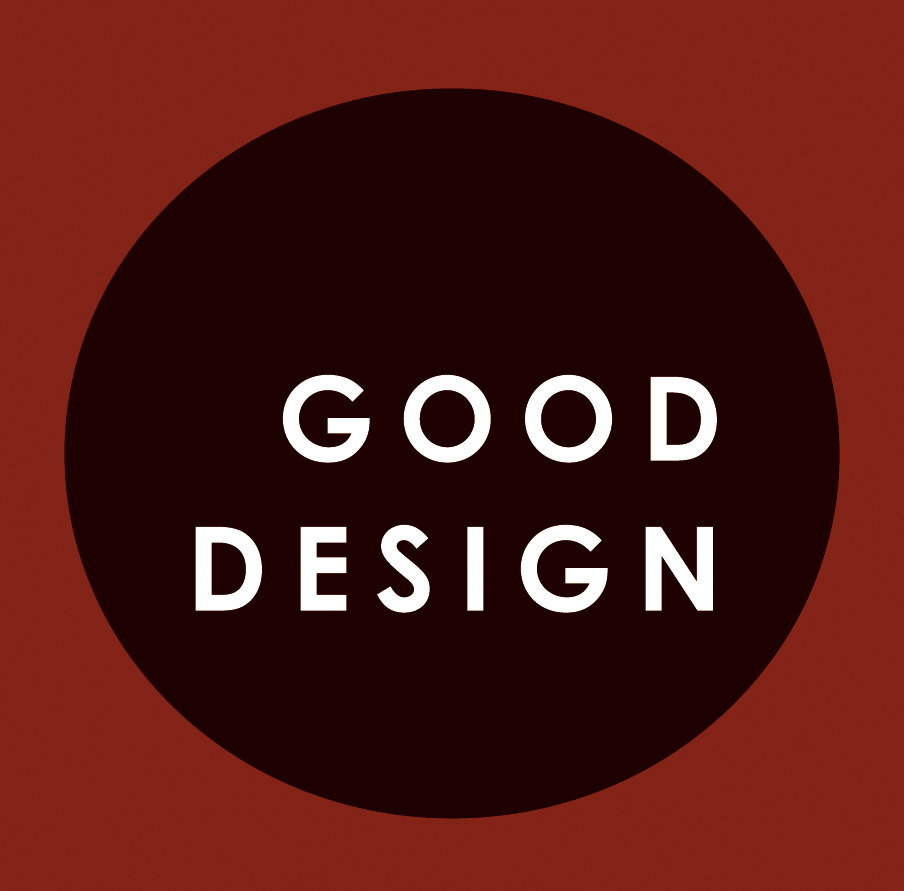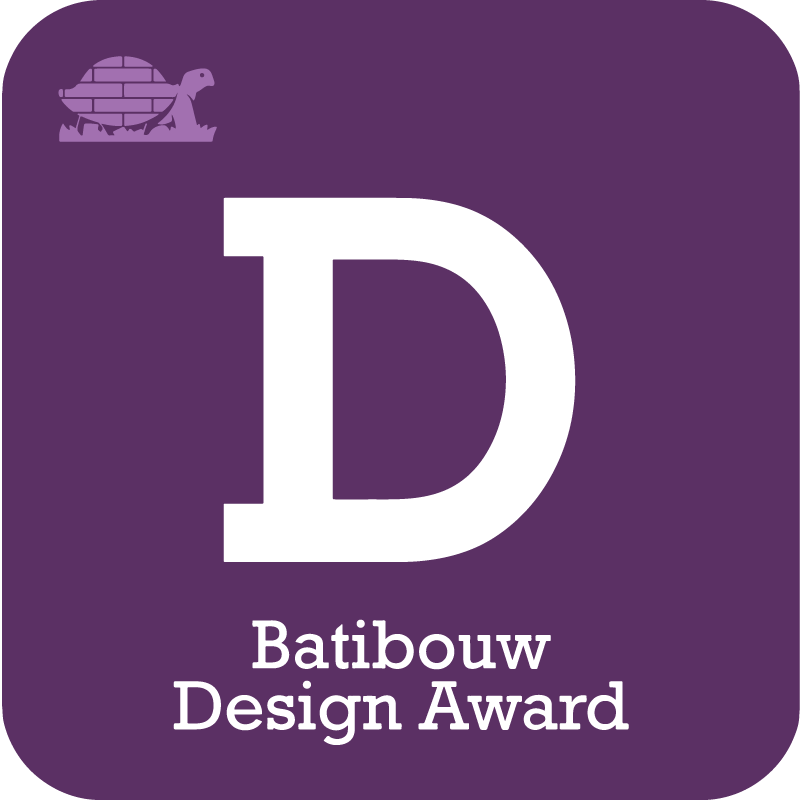 The site is optimized for portrait view.
Turn you Device!