Logfire
Fire Prevention System
Smoke and Heat Detector
The new Comelit smoke and heat detector, whose purpose is to signal in advance any form or principle of fire that could arise in environments in which it is installed.
The shape comes from the symbiosis between a deep analysis of the functional aspects and a reference to the pure forms of architecture. The compact and minimal design and the absence of obstructions, in the air inlet area, optimize the flows by limiting turbulence.
In the same way, the choice of an architectural language makes the detector a discrete element, deliberately mimetic, perfect for a setting residential.
Signal LEDs light is designed in perfect continuity of surface and finish to appear only when needed. The satin finish of the body harmonizes with the installation surface.
Control Units
Two versions from 2 to 8 loops with a large 7-inch color touch screen designed to guarantee a simple and immediate interface. An ease of use that contrasts with the great complexity of the internal functions of the control unit structured and prepared to respond promptly to every operational need.
Awards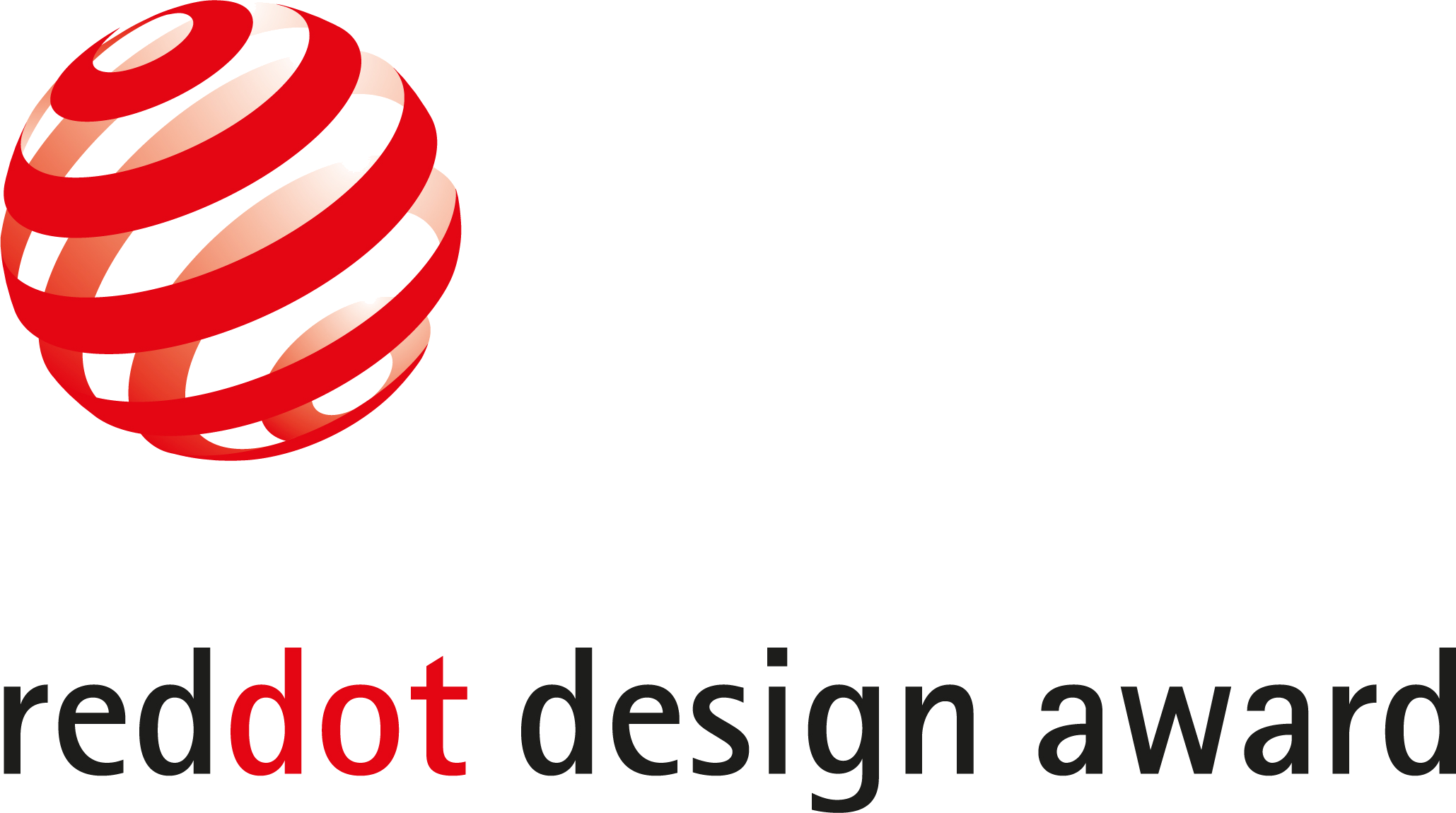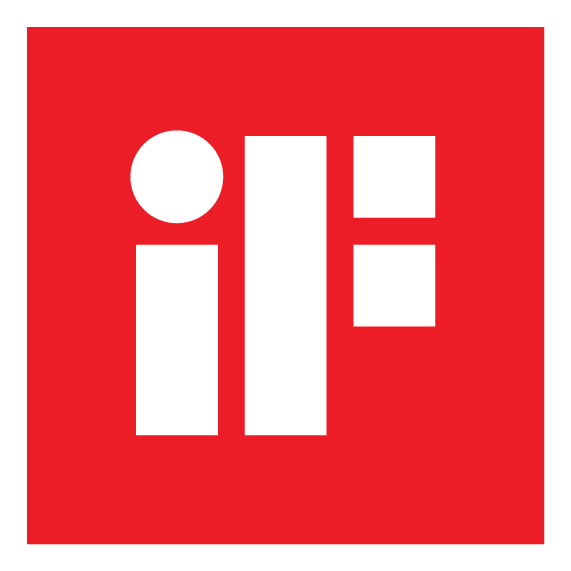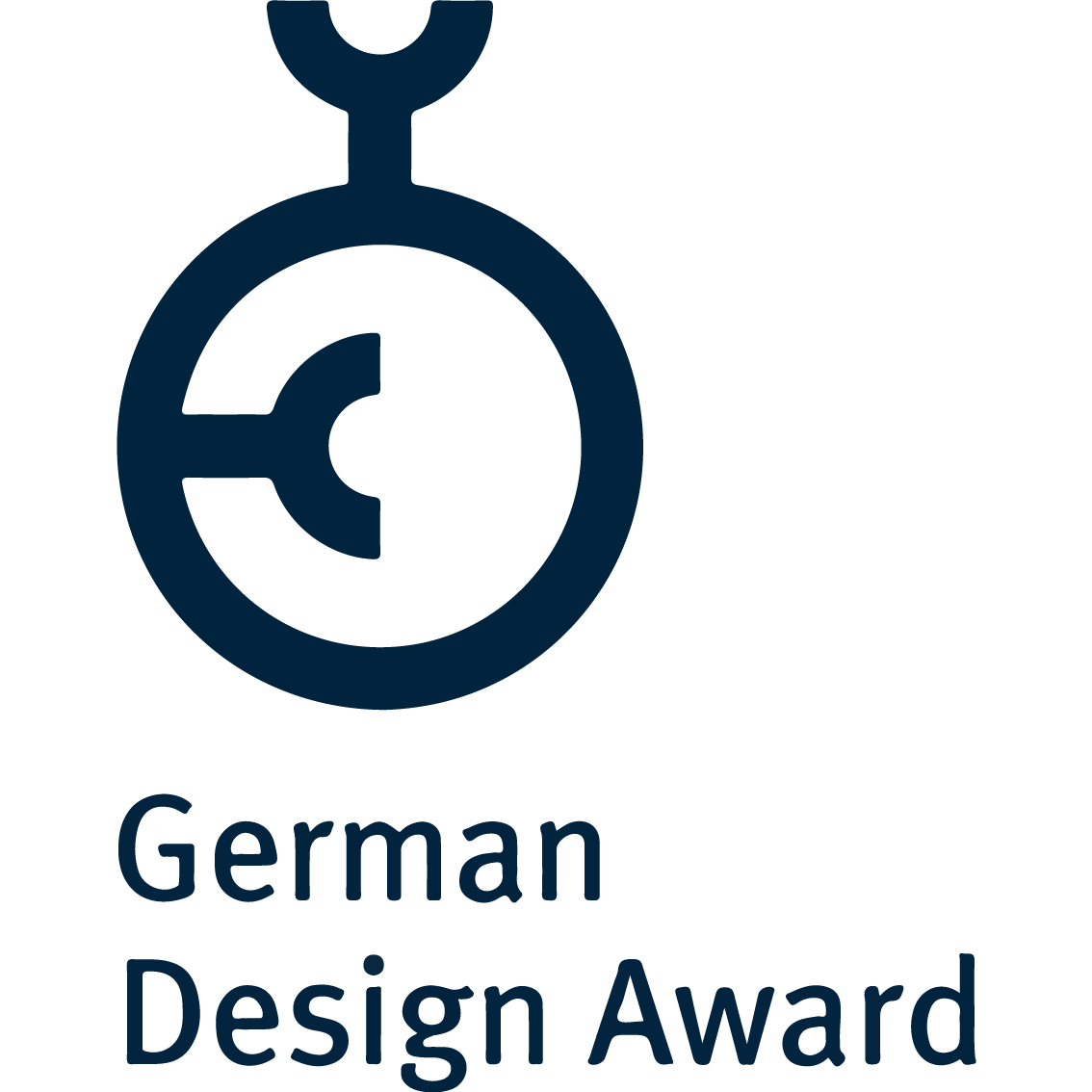 The site is optimized for portrait view.
Turn you Device!