Drop MiniCam
Indoor Mini Camera
Laixihub MiniCam design is characterized by a sculptural aesthetic, outstanding as a decoration in house interiors and exteriors.
A curved loop volume intersects a semispherical base, creating a 360° magnetic mount. This feature permits flexible installations, both on horizontal and vertical surfaces.
The frontal concaved surface in particular enhances the light feedback effect.
More info here.
Awards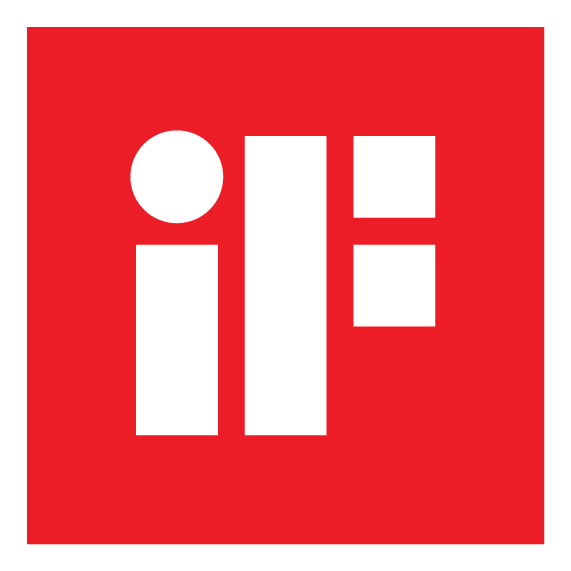 The site is optimized for portrait view.
Turn you Device!