Elastica
Stretchable light
Elastica is a flexible linear lamp for ceiling-floor installation (a heavy base together with the elastic material, allow different heights adaptability, as well as the inclination change). Habits was in charge of every project phase, form the ideation till the prototipation and engineering of electronic and physical components.
The on / off and the light intensity adjustment is possible through the natural interaction with the elastic fabric. The lamp is made out of two-toned fabrics, on one side the white textile diffuses the light of the strip led, on the other side, the colored lycra strips mark colorful lines in the interiors.
Elastica has been awarded with "Premio per l'innovazione – ADI Design Index 2020" as a tipological revolution in lighting industry (link to ADI Awards event)
Awards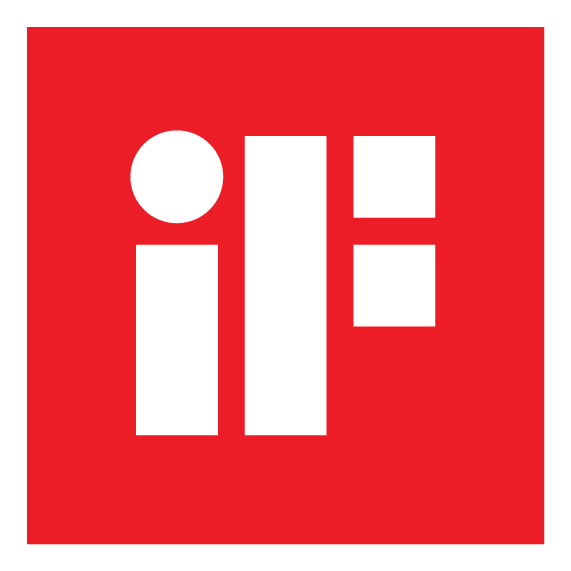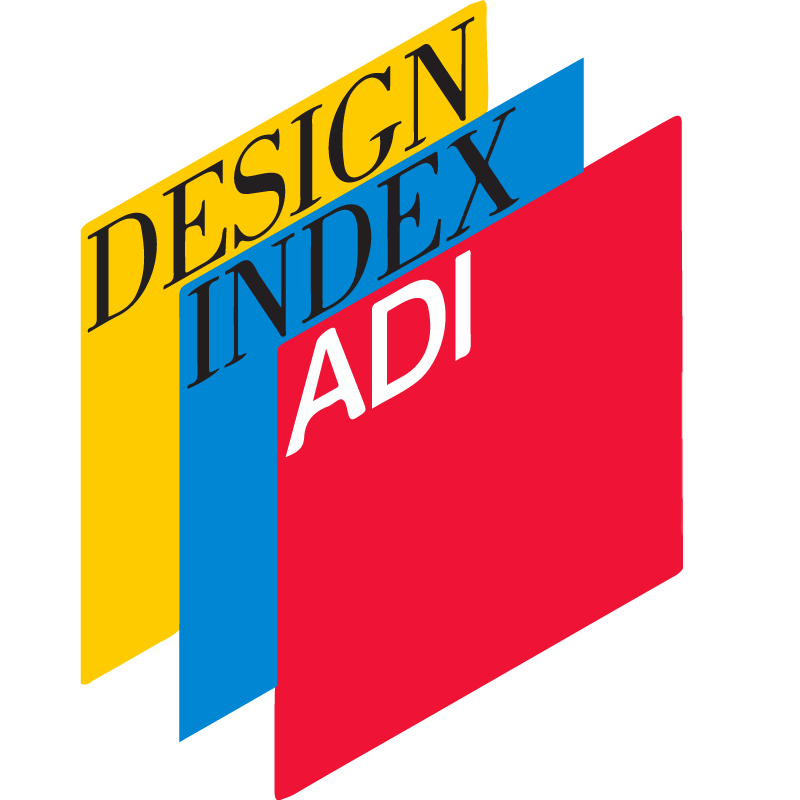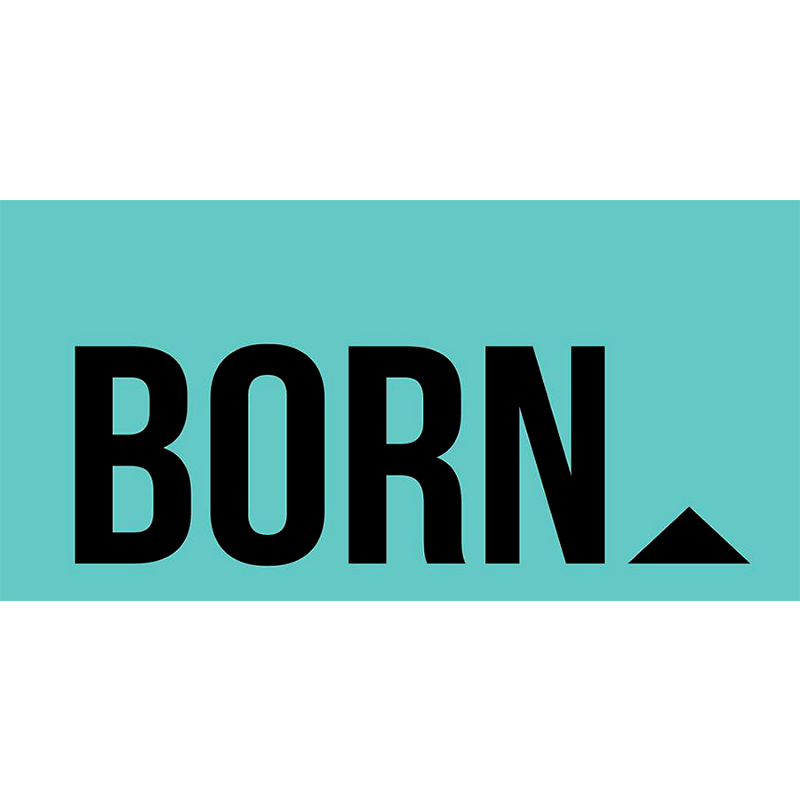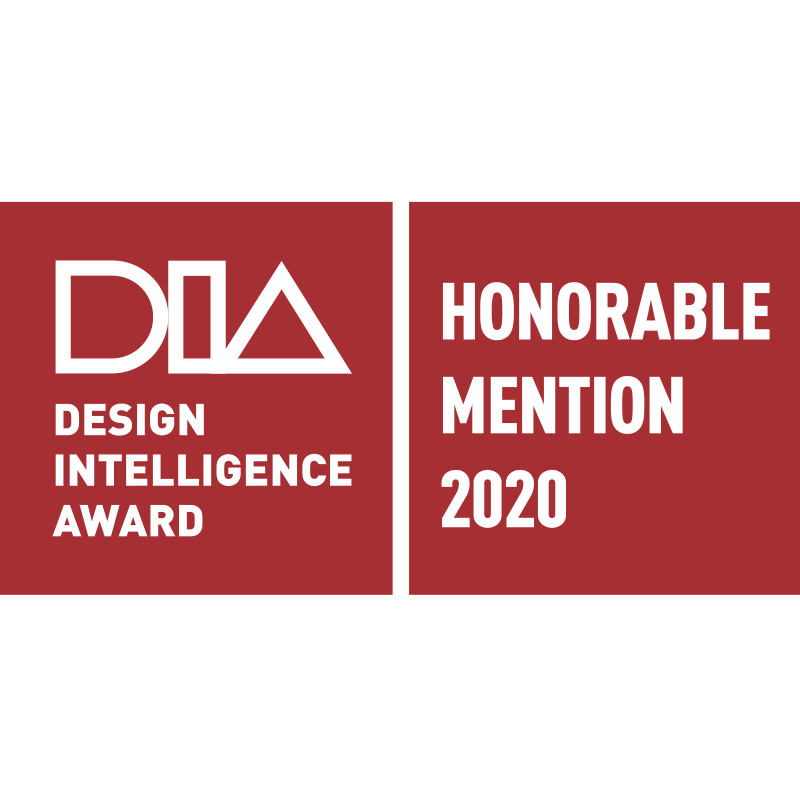 The site is optimized for portrait view.
Turn you Device!