E04 SUSPENSION
Hydroformed lamp
E04, details of the electrical cable graft obtained by hydroforming of an aluminum tube. This technology was transferred in lighting from the production of bicycle frames.
The connection of the power cord on the side allows bi-directional emission (direct and indirect, see the picture), shadow-free on the ceiling. The locking pieces, made of polished aluminum, housing the light sources whose rear position increases the back-off angle.
Awards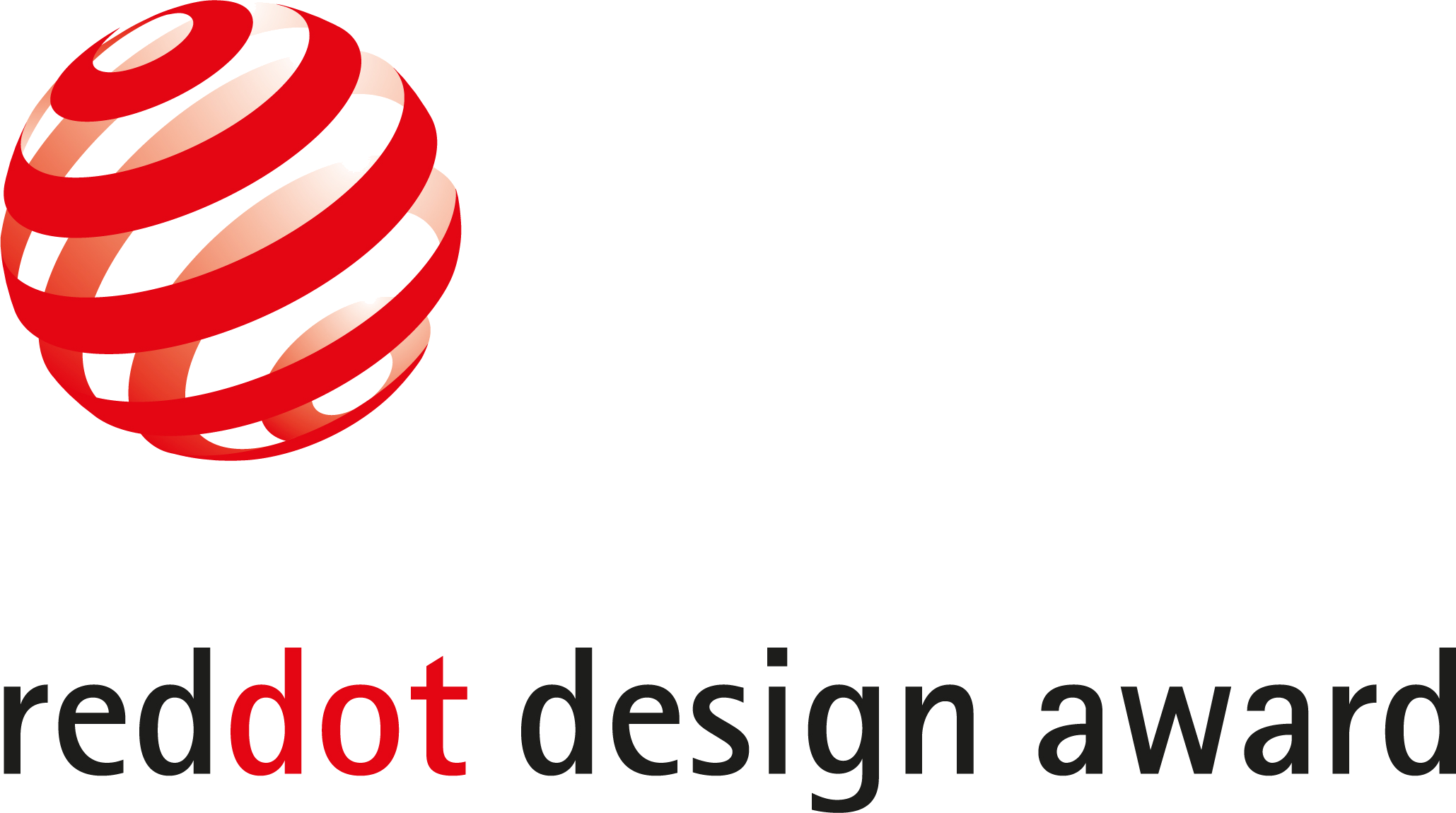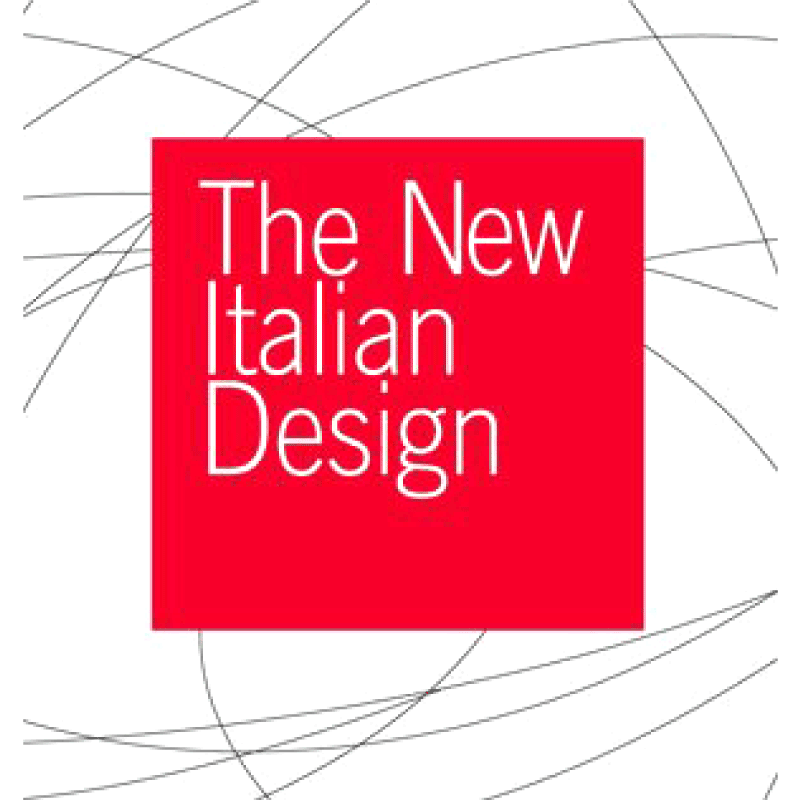 The site is optimized for portrait view.
Turn you Device!