Cromatica
Light and sound scenarios
Cromatica is a hybrid digital product: a desk lamp and a speaker controlled through a gestural interface and an app.
Cromatica makes perfect integration between light, sound and gestures.
It is the first open source experiment in a real designed industrial product allowing users to program the mixing of light and sound effects.
Cromatica includes a USB recharging port, a build-in alarm function and a microphone for hands-free calls.
You can pair two Cromatica together to obtain a stereo sound or home cinema effect.
Awards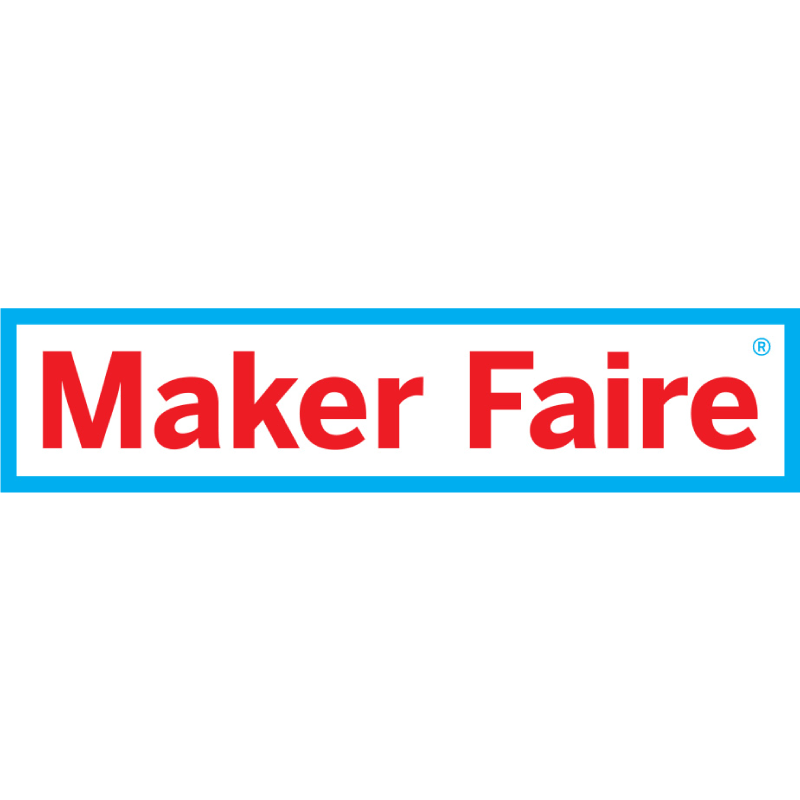 The site is optimized for portrait view.
Turn you Device!