The body of the lamp consists of ribs in injection-moulded transparent methacrylate. These, besides guaranteeing transparency and brightness, cover the bulb to prevent dazzle and dispersion of light flow. A set of filters makes it possible with the greatest of ease to change the predominant colour of the lamp and of the light generated by it. The ribs transmit light at the edges making them very bright as they were many bulbs of a virtual chandelier. A set of colored filters, superimposable and faded at the ends, allow the user to customize the product by creating unusual color effects.
A new perception of the luminous object, with light, material and colour interacting through a play of transparency, reflection, refraction and diffusion. Thanks to Agave the use of fluorescent light sources in domestic interiors is today a possible and mature choice, as regards both the technical and the aesthetic aspects of the product as well as the quality of light emitted by it.
Awards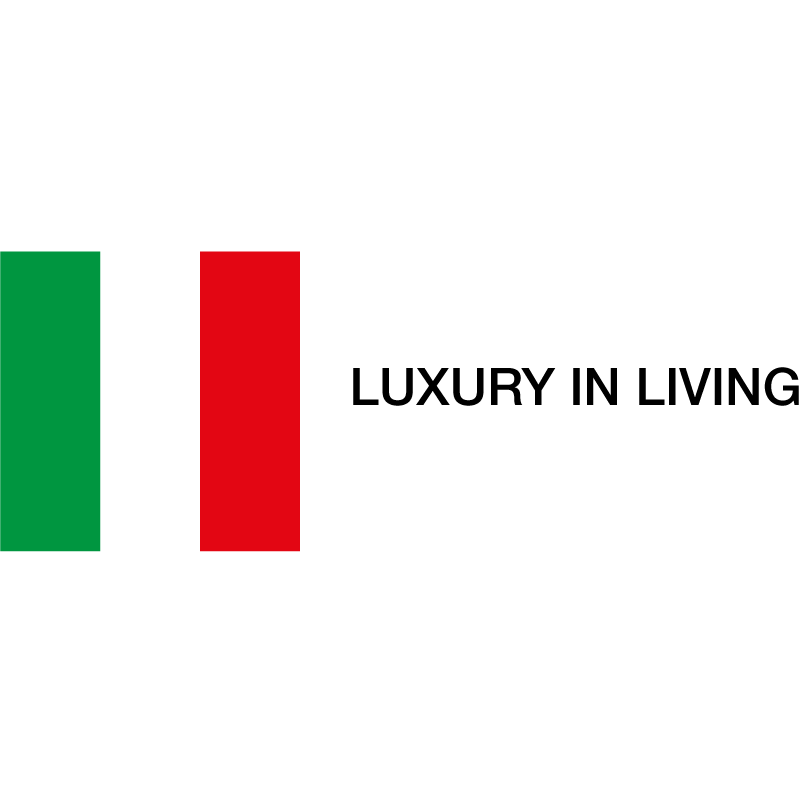 The site is optimized for portrait view.
Turn you Device!