Sense 316
Entry door panel
The Sense 316 door entry panel is special for the absence of mechanical buttons: thanks to a special capacitive technology developed by Comelit, the metal surface becomes touch sensitive.
Thanks to technological innovations on which it is based, Sense316 is the intercom on the market with greater material uniformity, lack of front openings and extension of the metal visible surface. It is therefore the product with the highest resistance to vandalism in its category today on the market. The aesthetic is extremely essential clear in the message and concise. The design is based on a bipartition of the surface with the glossy finish on the top and brushed for the touch-sensitive lower one. The basically 2D design and the clear material choice give the piece great intelligibility and visual order and communicates strength and solidity.
Awards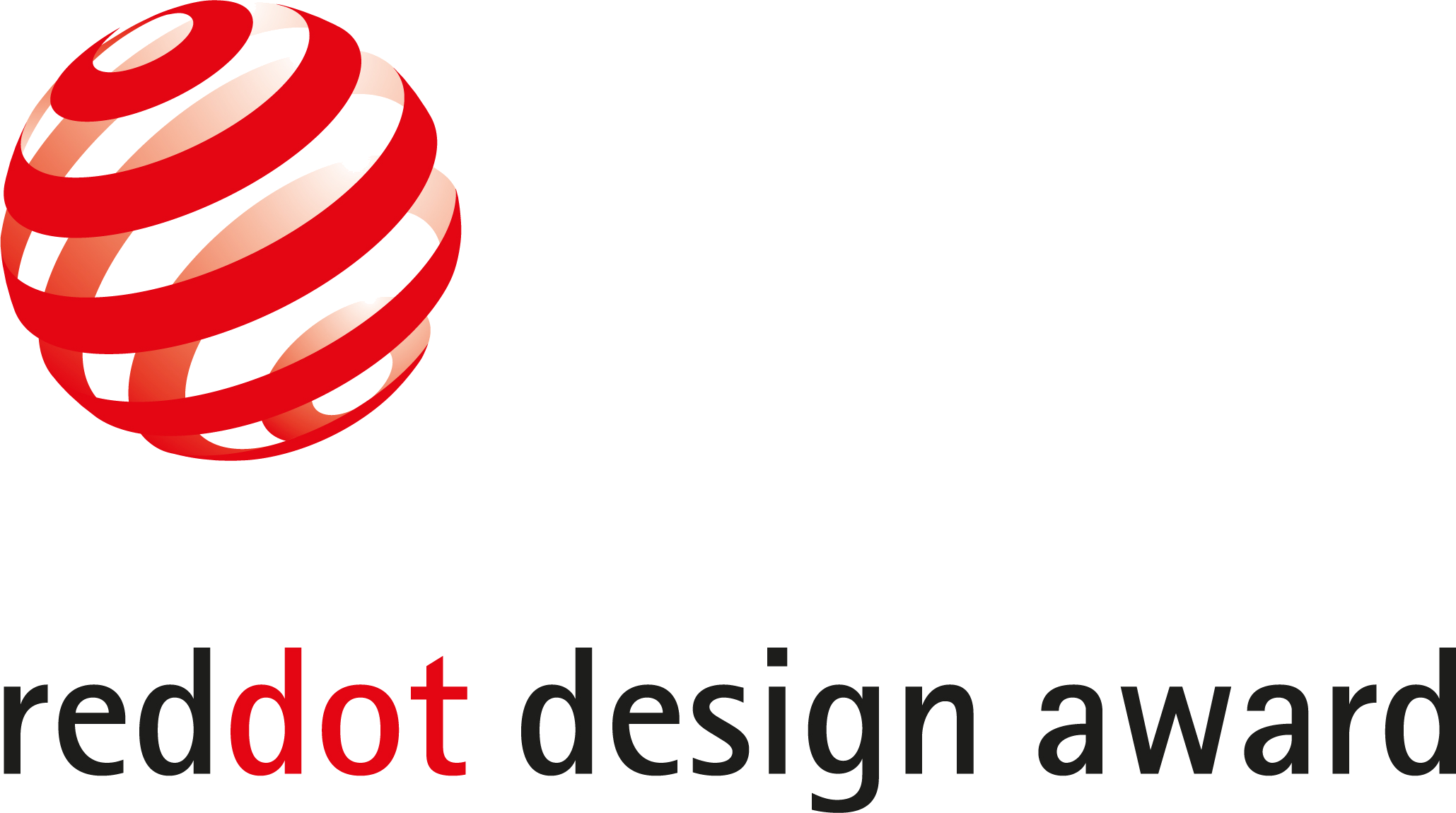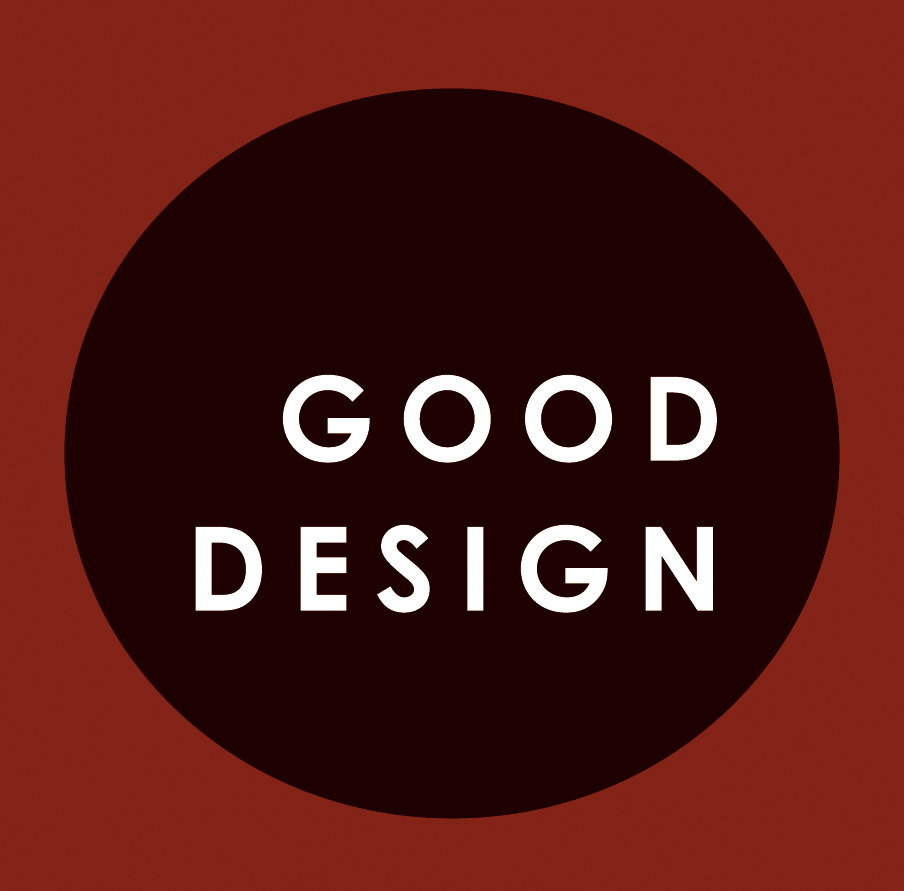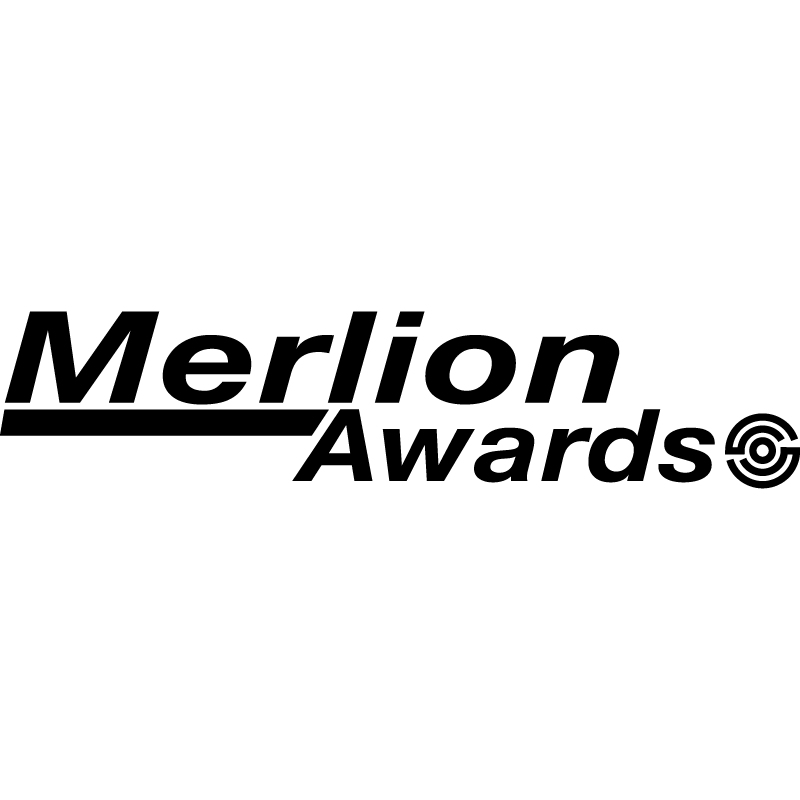 The site is optimized for portrait view.
Turn you Device!